Over on
Tokyoflash
is an ongoing worldwide
competition
for people to submit watch designs. When people submit designs the public can rate them, mark yes or no to show their interest in buying the piece, and leave comments if they choose.
Now for those that don't know Tokyoflash, they sell wearable art... in other words, awesomely funky watches! Their pieces are limited release, so you have to be on the ball to buy the right piece for you.
Two designs have been submitted by a UK fellow by the name of Scott. I don't know him, but boy do I absolutely love the designs!!!
I thought I'd share them with you guys, & of course, if you want to head over to the pages and vote for them, maybe we can all buy them one day!!!
Vote for, & read more about, the
TRON inspired watch
after you ohh & ahh at these piccies! The face design is based on the identity disc design, while the choice of red, yellow, and blue for the lightup display is based on the original lightcycle colours.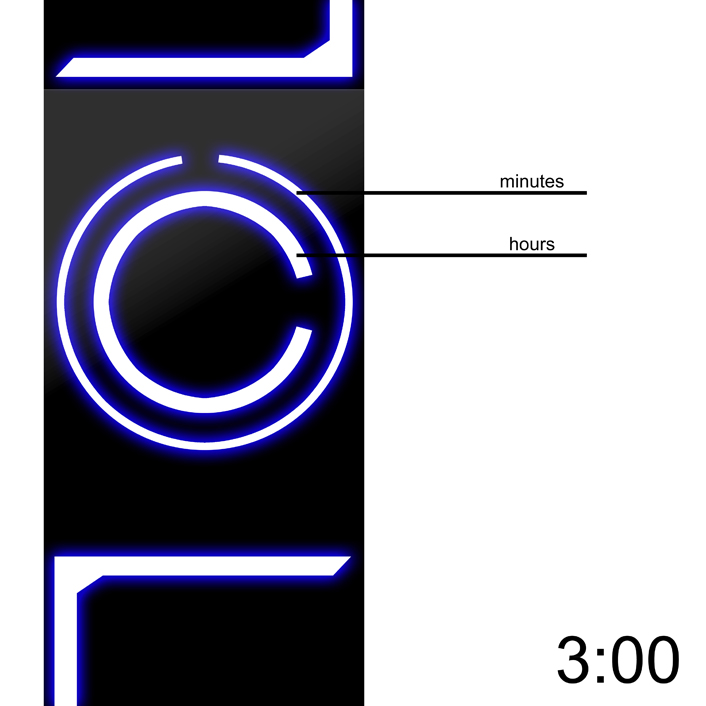 Then vote for, & read more about, the
BSG inspired watch
after checking out these pics :D It's industrial metal look with red scan visual won't display the time, instead a vocoded voice tells you the time.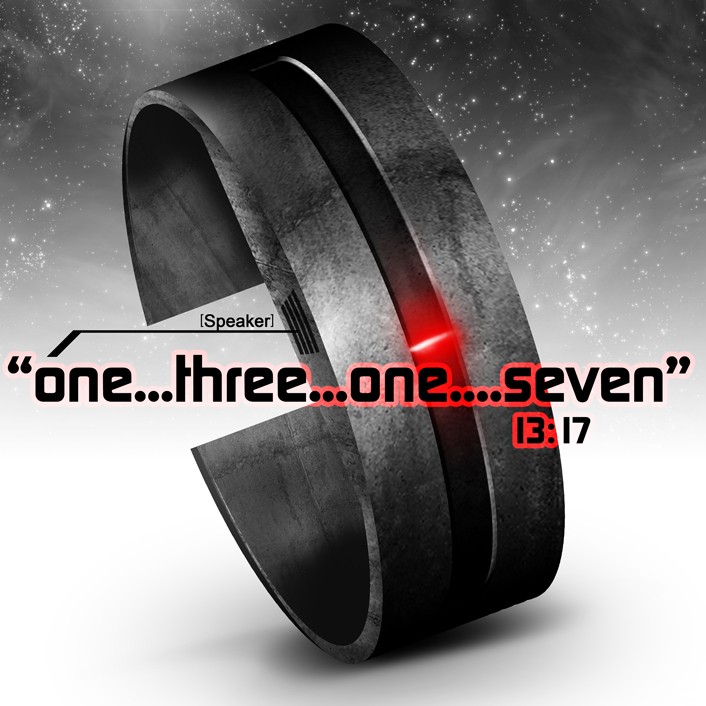 I soooooo want these!!!
~ Rogue